Category:
Home Improvement
A solid foundation is crucial for any structure, ensuring its stability and longevity. Unfortunately, over time, concrete foundations can develop issues such as crumbling and cracking, posing risks to the structural integrity of a building. In this article, we will explore effective solutions to repair concrete foundation problems and discuss the best methods available to…
Read More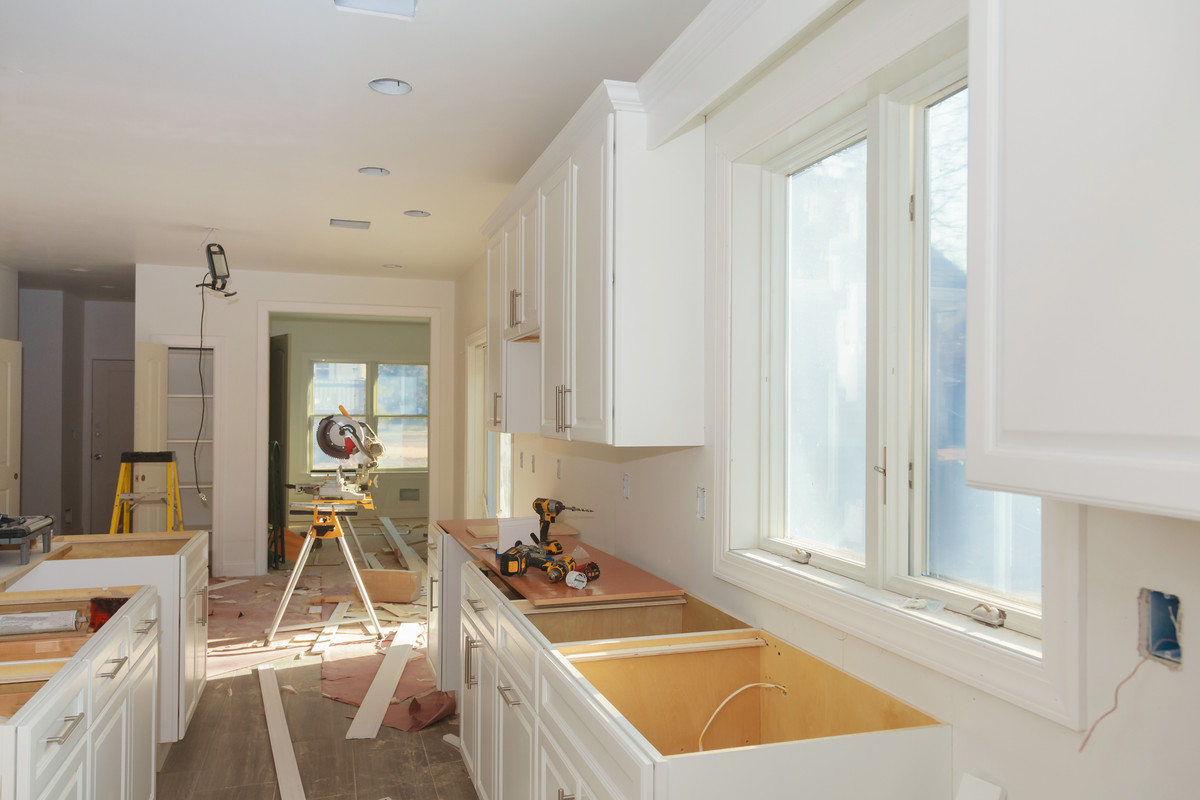 There are many things to consider before beginning a home remodeling project, from planning to budgeting. You must also be aware of the legalities involved in the process. Here is some advice on ensuring your home remodeling project is a success. In addition to planning and budgeting, you must obtain any necessary permits. Finding out…
Read More
Recent Comments
No comments to show.